company Profile
---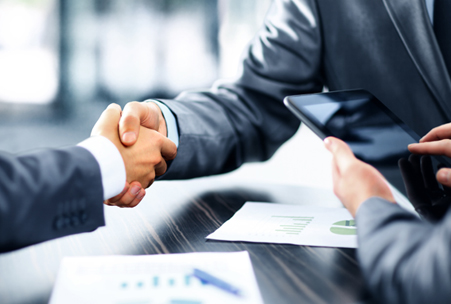 Excellence Certification Issuing Service "EXCERT" is one the leading service providers in Certification and Training in the field of various Management System with an experience of more than 8 years. Here at EXCERT we are proud to serve clients ranging from small organisations to large organisations for whom we offer set-up assistance and ongoing support with ISO certification at an affordable rate.
We are based in UK and our are client based all over the world, and fall under different categories of Oil & Gas, Petrochemicals, Construction, Education, Banking, Large Scale Manufacturing, Information Technology, Telecommunication, Aviation, Hospitals, Hotels, and other Hospitality Industries etc... Our team of qualified, standard and skilful auditors covering Quality, Environmental, Health & Safety, Food Safety, Information/Data Security, Business Continuity, Energy Management and other standards. All our auditors broadly experienced in business management and so understand the "workings" of business.
EXCERT offers clients the benefits of improved financial performance, increased productivity and greater customer and staff satisfaction and motivation. It also drives efficiency and competitive edge, greatly reducing risk, which in turn inspires credibility and customer confident.
EXCERT focus on the set up, maintenance and improvement of systems that enable client to function efficiently and economically. We offer ongoing customer support, helping your business maximize efficiency via our professional team who work closely in consultation with you. Our business management expertise and integrity are just two reasons for choosing us to fulfil your ISO Certification requirements.
Mission
To deliver excellent value added services to customers through cost & risk reduction and improvement of systems that enable client to function efficiently and economically.
Vision
To achieve highest standard in the certification and training process by providing and sustaining organizational excellence regionally and globally.
Values
Integrity
Commitment
Professionalism
Competence
Creativity
Innovation
Confidentiality